WE DELIVER AUSTRALIA-WIDE ONLY
OR COME INTO OUR SHOP: OPEN MON-FRI 9:15am-5pm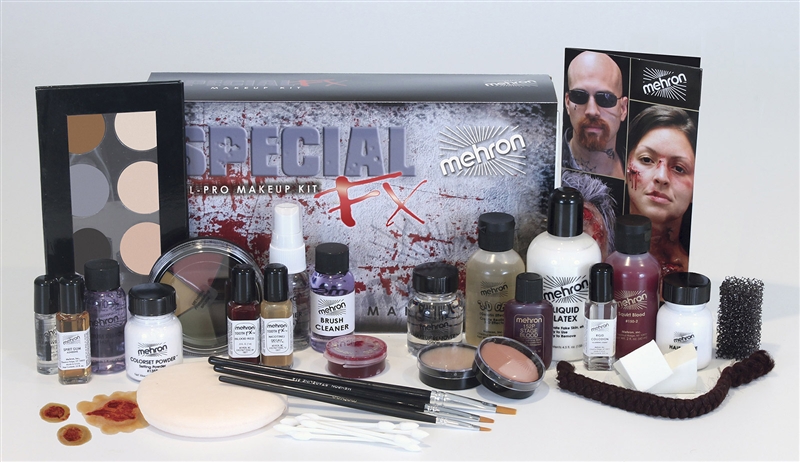 We have an all encompassing kit KSP-FX that contains all you need for a variety of characters, from the grotesque to the pretty.
Which character will you be this year?
Try our Character Kits for a complete transformation.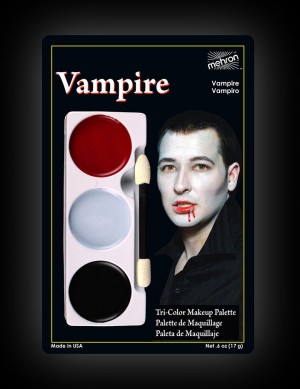 Good quality on a budget.
Tri-Color Palettes are the go.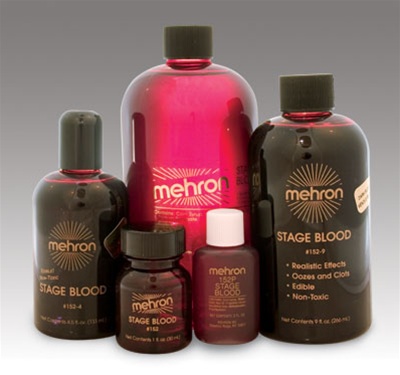 Stage Blood, Blood Gore and Squirt Blood.
You can never have too much blood!
are great for burns, scars, torn flesh, bullet holes and zombies.